Filter by industry or consulting topic: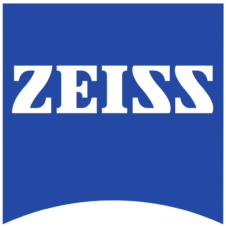 Restructuring of"global procurement" department in a multinational company
Goal: Increase of efficiency in the purchasing department of a multinational company
TN: 12 Teamleads from 4 continents
Procedure: Clarification of responsibilities, improvement of communication & interfaces, establishment of new "ways of working".

Management workshop at energy supplier
Goal: Development of common values in employee management
Participants: 45 managers from all levels
Procedure: Extract core values, operationalize into daily leadership action, action plan.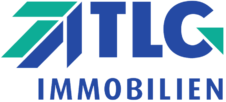 Evaluation of employee survey in real estate corporate
Goal: Evaluate survey results with teams, develop action plan to improve survey scores.
Participants: Employees of all relevant departments
Procedure: Workshops with teams and departments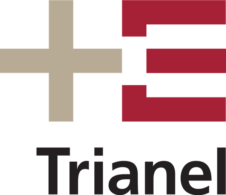 Mission statement process at energy service provider
Goal: Participation-oriented development of a mission statement.
Participants: 150 employees, 15 managers, CEO
Procedure: Development of guiding principles with management, development of central guiding principles with 150 employees, reflection in the management circle Presentation of the mission statement in an employee large group event.

Further development of management culture in logistics HUB

Strategy process in a federal ministry
Goal: Development of cross-departmental planning processes, optimizing internal processes, anhance culture of collaboration
Participants: Employees from all relevant areas, internal experts & knowledge holders, mix-max groups from a wide range of hierarchies, project group & State Secretary.
Procedure: Kick-off with large group format. Work in proxy groups focussing on five different key areas; merging of results into overall concept

Improving corporate culture in a bank
Goal: Change corporate culture, improvement of cooperation between Executive Board and employees
Participants: Employees and managers
Procedure: Definition of a target culture, identification of areas for action, deriving measures to facilitate behavioral change.

Strategy process and management conferences at pension supplier in public sector
Goal: Design and support of a strategy process
Participants: Management Board, extended management circle, organisational development
Approach: Introduction of our strategy model, process architecture and control, facilitation essential process milestones. Accompanying: Facilitation of several management conferences

Strategy process with executives of an international logistics group
Goal: Development of an action plan to reach return on investment and sales target. Support during further implementation.
Participants: European top management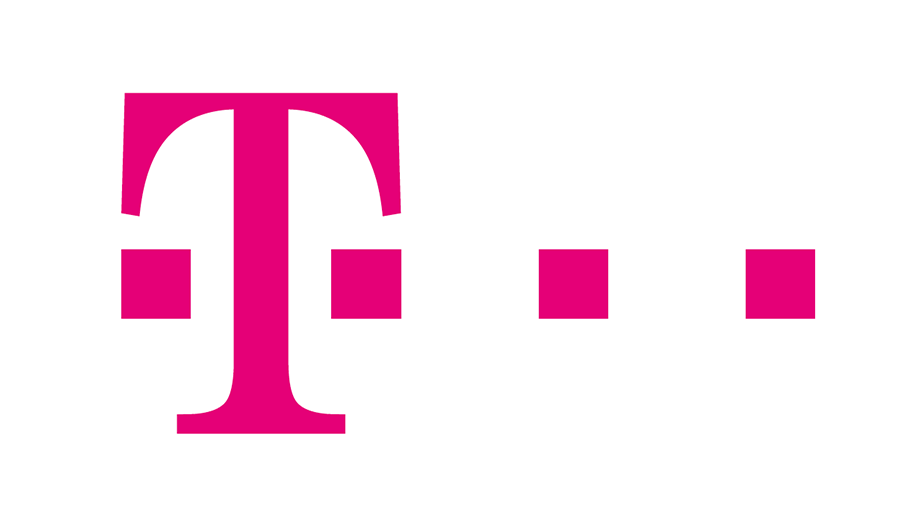 Developing an IT strategy
Participants: Employees and managers of a German corporate in the telecommunications sector
Objective: Analyse needs for a "enhanced job quality"-initiative
Procedure: Project presentations, structured compilation of IT trends, development of requirements, deriving and prioritisation of To Do's
Method selection: Large group conference incl. action planning Action planning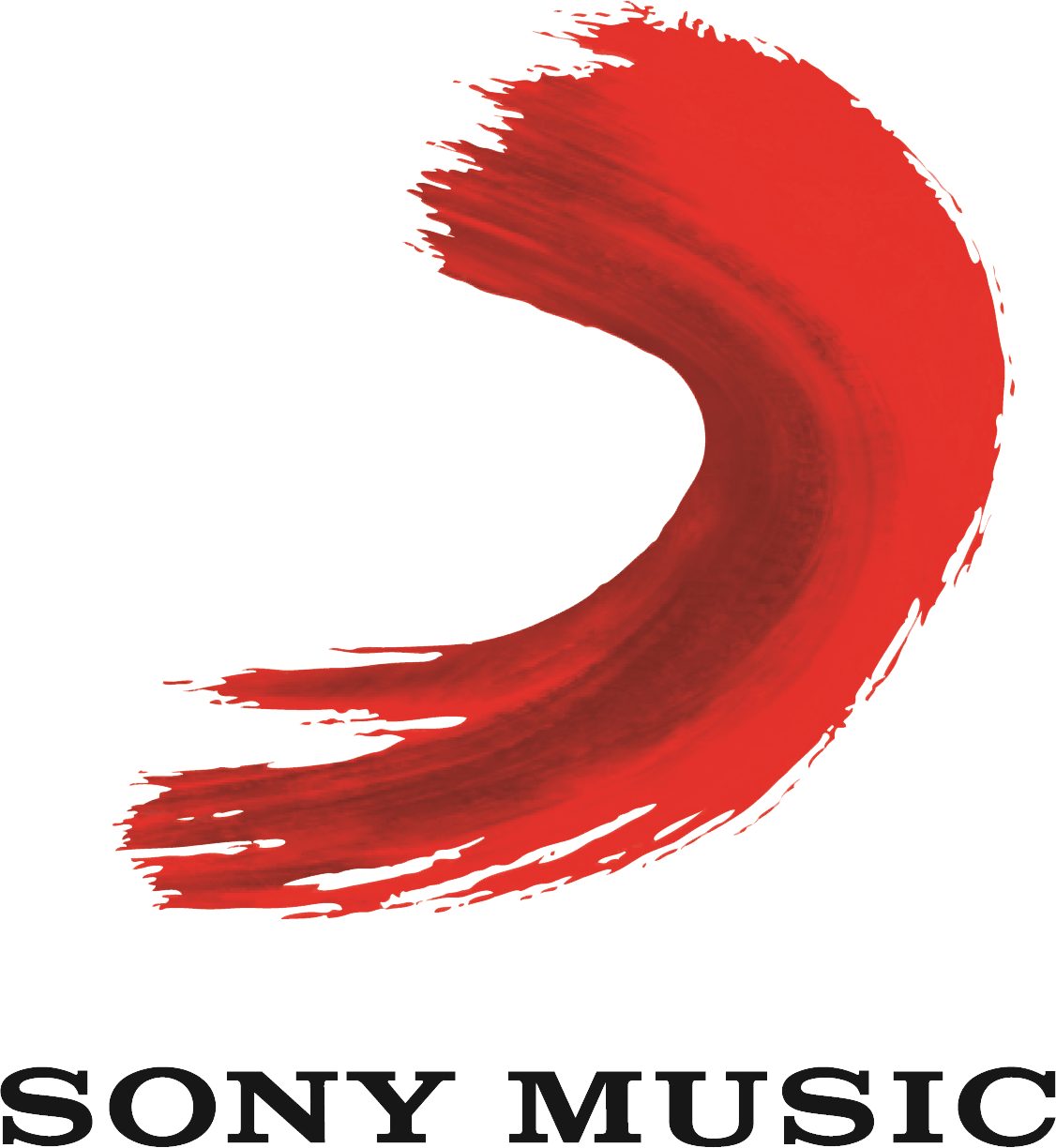 Development and implementation of a digital sales strategy
Participants: Executives of an international media group
Goal: Develop and implement a cross-divisional digital sales strategy
Approach: Analysis of the most important future trends, derivation of fields of action, development of options for new sales structure
Effects: Restructuring of the management team, redistribution of competencies.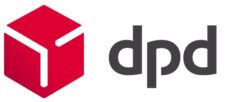 Change-management process in logistics group
Goal: Improve cross-site collaboration in a newly formed division. Identify opportunities for improvement and areas for action.
Participants: 300 employees from all locations (nationwide)
Procedure: 5 large group events, distributed throughout the Federal Republic of Germany

Change management in IT department of a international medium-sized champion
Goal: Structural and organizational realignment
Procedure: Standardization of processes, IT-Services and software
Stakeholders: Top management, executives and selected employees from IT, other relevant stakeholders (worldwide)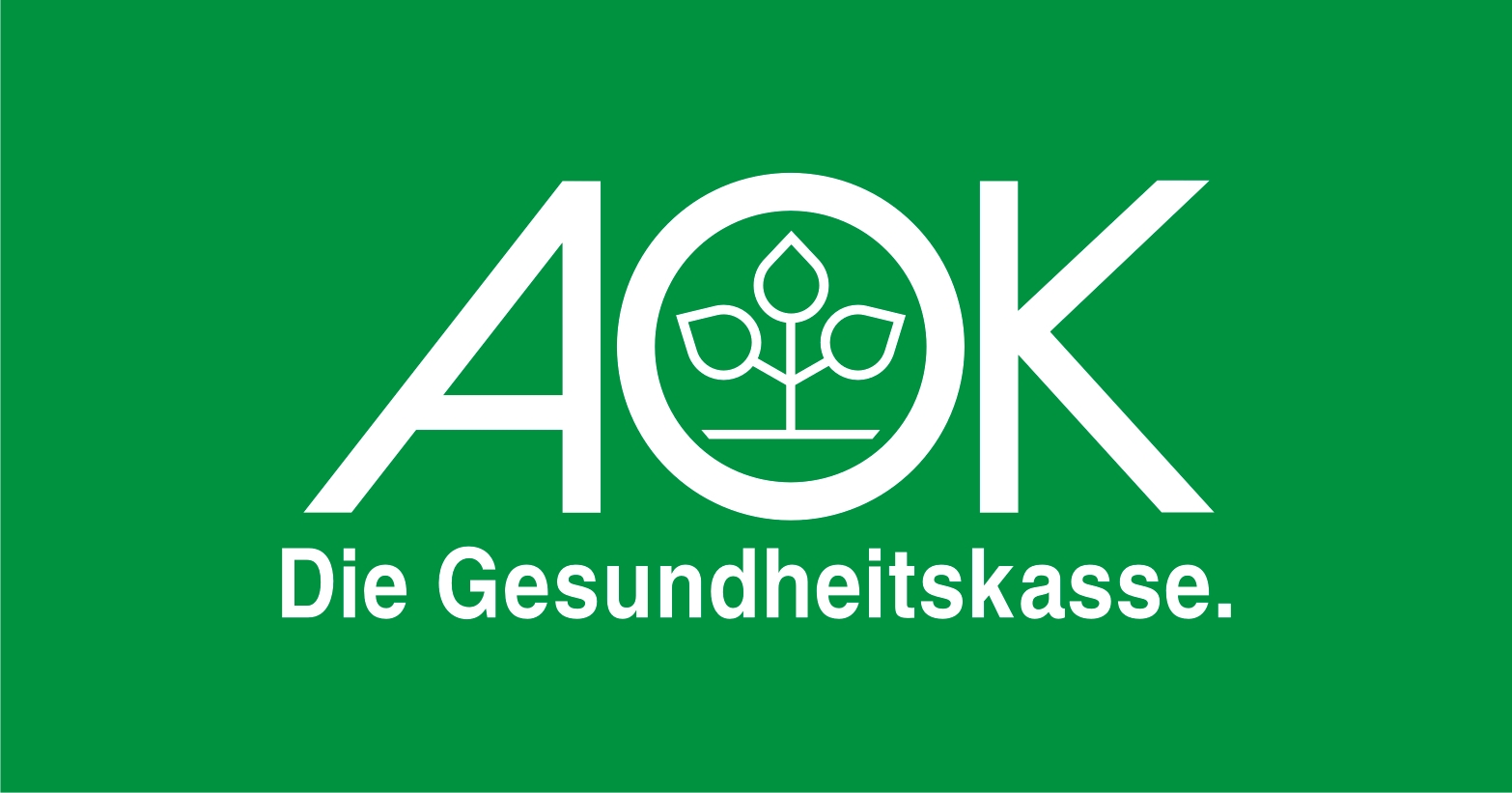 Changing the corporate culture of a health insurance organisation in public sector
Goal: Improve cooperation between business units at all hierarchical levels and within top management
Participants: All managers & high employee participation
Procedure: Intensive work with management circle; large group events with executives and employees.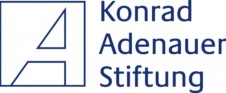 Program evaluation of a large German foundation
Objective: Evaluation of the Global Program "Climate & Energy"
Participants: International, global internal and external stakeholders
Approach: Several evaluation workshops ("multi-stakeholder" approach) on all continents; large group event to harden global strategy; summary of results in evaluation and strategy paper.

Team development in department of the German Federal Parliament
Goal: Improvement of cooperation, interfaces, communication
TN: Team of the department plus management

Change management in IT/digitization project at international medium-sized company
Core topic: new ERP software for digitalization of processes (international)
Task: Comprehensive change management at several levels of the company
Environment: Large, internationally positioned medium-sized company (automation technology)

Change management in digitization project at international tool manufacturer
Core topic: Digitalization in sales
Change management consulting and project consulting
International medium-sized businesses
Several change and strategy projects in international emergency relief organisation
Topic: Several strategy processes and change projects in different areas
Participants: Managers and department employees
Procedure: See here under "Details.

Culture change at financial and IT service provider
Goal: Enhancing innovation culture
Participants: 500+ executives
Approach: 5 large group events with a large group format, especially developed for this occasion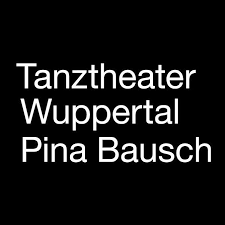 Team Developent for Pina Bausch dance company
Dance company Wuppertal - Pina Bausch
Team development
Strategy development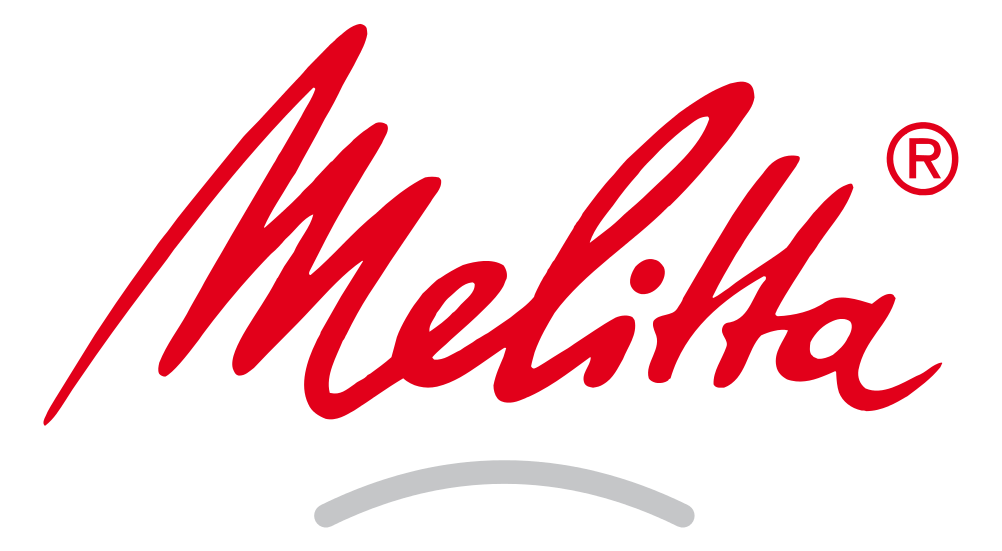 Development of corporate values and mission statement in family-owned international corporation
Participants: 12 top executives
Goal: Updating the corporate values and developing a corporate mission statement
Procedure: Collect desired behavior in the various work contexts, formulate the underlying values, clustering, formulation in editorial group, incorporate feedback, publication.
Method selection: Process architecture according to the "countercurrent principle" and various participation options for subordinate levels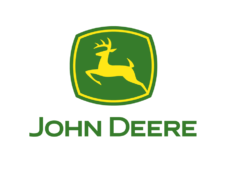 Improving leadership culture in international agricultural machine building corporation
Goal: Improvement of the cooperation in the management team of a national group unit
Participants: 30 managers
Procedure: Development of desired leadership culture. Action plan to change "ways of working" and underlying framework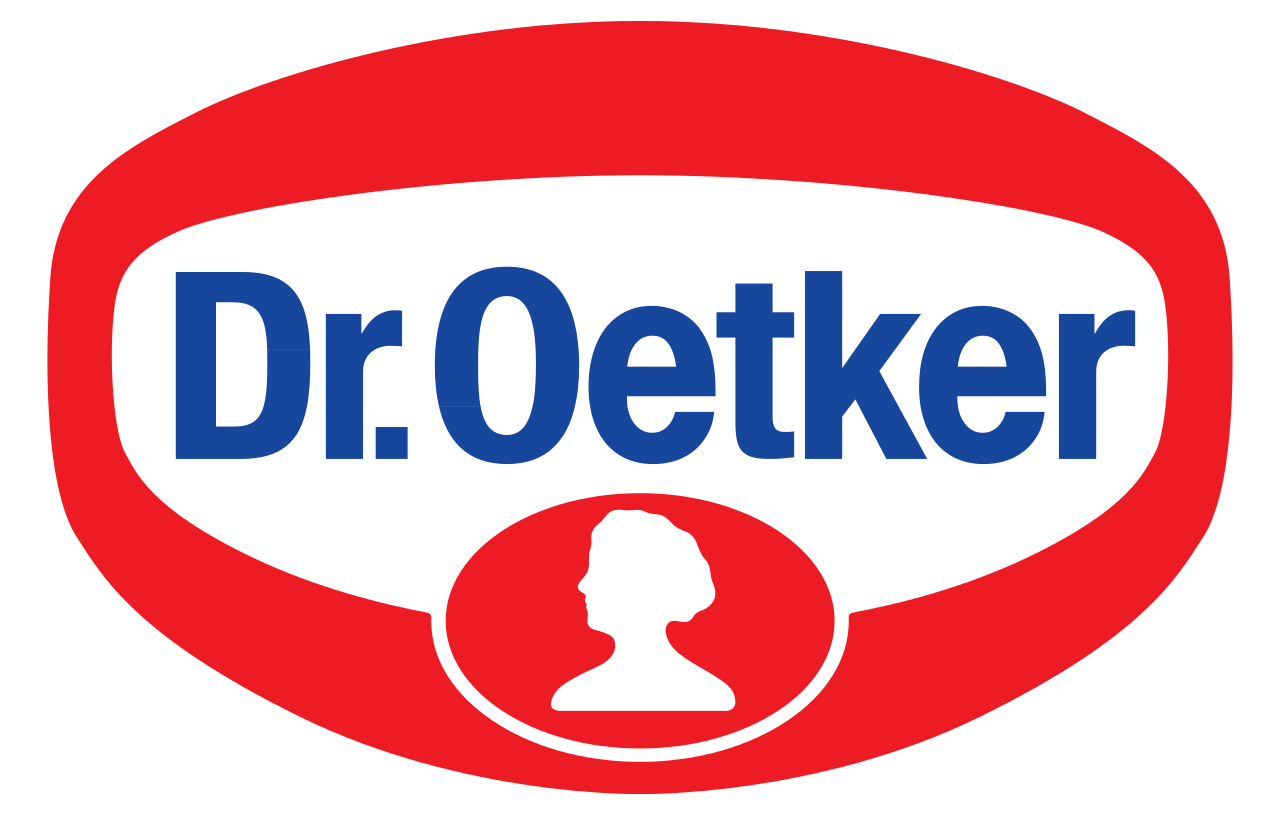 Review after 10 years anniversary of a business unit in international food corporation
Goal: Leveraging potential for improvement, improving interdepartmental collaboration
Participants: 120 employees and managers
Procedure: Preparatory process - large group event: collecting improvement potentials, prioritizing, creating an action plan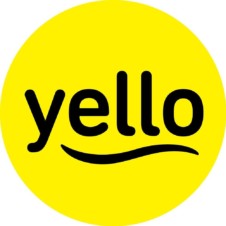 Project evaluation at international power supplier
Objective: Evaluation of an internal project on price adjustment and conflict management between two stakeholder groups.
Participants: Project team members from two different areas of the company.
Procedure: Evaluation of project success factors and obstacles; conflict inventory; derivation of basics & rules of better cooperation in the next project cycle; success control.

Strategy workshop with top management of an international forklift truck manufacturer
Goal: Development of strategic cornerstones within the context of a merger process
Participants: Top management & members of a project group
Approach: Develop strategic options, prioritization, scenario work.

Leadership training for executives
Goal: Learn "Agile Management" principles
Procedure: Learn and adapt agile principles on the basis of case studies
Participants: Top management & executives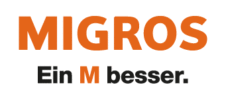 Transformation / change management training for internal consulting team
Goal: Train the trainer for internal "excellence team" with current change management tools and concepts
Participants: 15 internal consultants of this large corporation
Approach:

Interactive training setting, offsite

Impact: Creating a common framework for trained tools and concepts, integration of the methods and approaches into the existing consulting concept

Change management and team development at international automotive supplier
Goal: Implementation of the new "Strategy" business unit
Participants: Head of and the whole strategy-team
Approach: Stakeholder analysis, systemic analysis, team development, workshop

Conference for executives in sales department of an international automotive group
Goal: Improvement of internal processes, updating of strategic approaches
Participants: 18 executives from top management and middle management
Approach: Sharpening a "sense of urgency", working in an "open space" format, developing a joint action plan.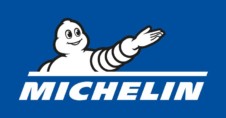 Strategy conference of a tire manufacturer
Goal: Agree upon strategic objectives with main executives
Participants: 220 executives of an automotive group
Approach: Large Group Format "Real Time Strategic Change".

Feedback process as part of a cost reduction program in a large German public media outlet
Goal: Collect suggestions regarding cost-cutting measures, create an understanding of the goals and context of the "cost-cutting" round
Participants: 250 employees from 11 regional studios
Procedure: Large group conference with employees and executives.

Virtual collaboration training at a large German publisher
Various trainings on "virtual leadership" and "professional online moderation".
Participants: Managers from various areas of the publishing house

Interim evaluation as part of an IT project
Goal: Identify potential for improvement and needs for action
Participants: 60 project participants
Procedure: World Café, prioritization, identification of action areas, development of an action plan.
Development of a cross-department digital strategy
Participants: Managing directors and executives of an international media group
Goal: Initiate cross-Group projects, achieve commitment of management teams
Approach: Develop strategic options, promote cross-line collaboration, develop a joint action plan.
Method selection: Elements from "Real Time Strategic Change" (RTSC) and "Future Search".

Increase sales and efficiency in manufacturing department
Goal: Increase sales and efficiency in production

Reduction of downtime in production
Development of further measures to increase general efficiency
Minimization of scrap and idle time

Participants: Production management and all production employees
Procedure:

Circle Work: Working out the challenges
Large group process: Collecting approaches to solutions
In-depth processing of solution approaches in small groups
Presentation and action planning.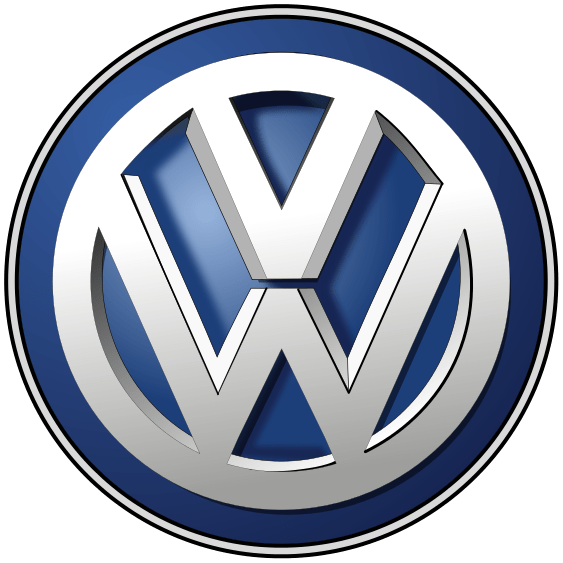 Sales conference at an international automotive manufacturer
Participants: 120 employees and managers from the sales department for electric vehicles
Goal: Align sales strategies of the countries with the specifications of headquarters
Procedure: Keynotes with explanation of the core strategy, identification of fields of action, deepdive in small groups, plenary discussion, action planning
Method selection: Conference design, World Café, Metaplan facilitation.

Conflict resolution, project evaluation, team development
Team development and conflict management in new department
Project evaluation and conflict moderation in the context of a joint venture / healthcare sector
Participants: Managers, project leaders, team members
Approach: Conflict mapping, various techniques of conflict resolution, team development methods, "project cockpit".
Strategy and team development in procurement department
Goal: Develop an annual agenda, prioritize projects, agree on rules of collaboration
Participants: Management and employees
Method: "Project-Canvas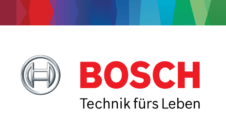 Various trainings for household appliance manufacturer
Context: Internal change with new role allocation
Approach: Targeted training for competence and knowledge enhancement
Target group: Participants from IT implementation, project implementation, product management and operations management.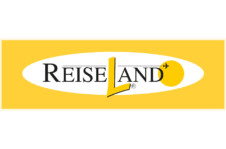 Improvement of sales processes in travel agency group / franchise corporation
Goal: Enhance sales process, take over responsibility for general product quality
Participants: Employees from selected franchise stores
Procedure: Identification of core processes, process optimization.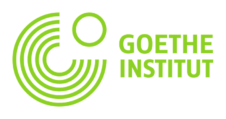 Innovation process and project development
Participants: 120 participants from different stakeholder groups
Goal: Software-development for learning German as a foreign language
Approach: Expert input, extract the central theses and statements, feed into interactive large group setting, generate concepts for the development of digital innovations
Result: Several innovative project ideas that were subsequently financially supported by the institute.

Team development in international concert hall
Goal: Clarification of internal processes and responsibilities, improvement of interfaces
TN: 11 employees of the department "Artistic Planning" & team management
Procedure: Development of To Do's and implementation plan in three fields of action.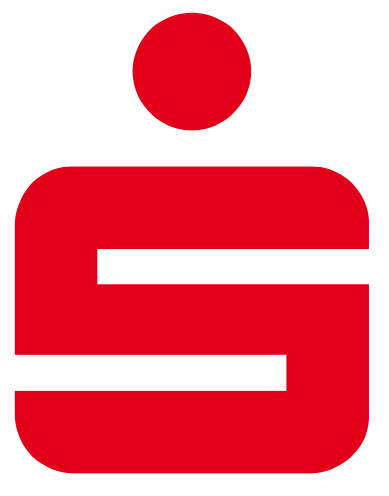 "Train the trainer" for the team of a new organizational development department
Goal: "Refresh" upon modern concepts for managers and employees

Latest approaches in organizational development and change management
Training of cutting edge frameworks and approaches

Participants: Employees and managers of the newly established staff department.
Procedure:

Providing impulses and benchmarks
Interactive, activating training
Discussion and internalisation

Strategy process at an international trade bank
Goal: Develop corporate strategy in volatile political environment
TN: Top and middle management
Procedure: Analysis of all contextual factors, identify fields of action, develop strategic goals, break down into systematical strategic goal system See here for our detailed strategy approach.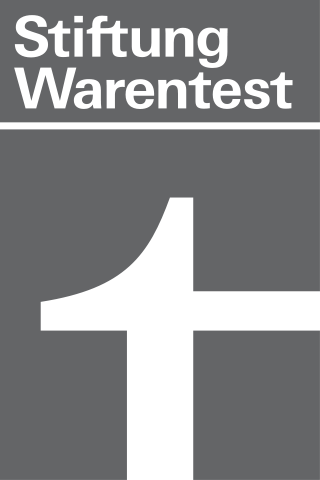 Conflict resolution between team leads and team
Participants: 14 team members of a department of a non-profit foundation as well as 1. and 2nd management level
Goal: De-escalation of a conflict, development of a common strategy and standards of behavior
Procedure: Structured disclosure of the conflict parties' points of view, working out the issues and causes of the conflict, developing solution options, reaching common agreement Personal coaching of managers. Conflict mediation between conflict partners
Method selection: Mediation methods, miniatures from the systemic structural constellation.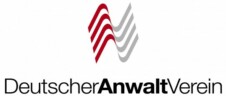 Development of a mission statement for a professional association
Topic: Development of a mission statement in a complex stakeholder environment
Participants: Executives and members of the professional association
Approach: Multi-stakeholder workshops, conflict management.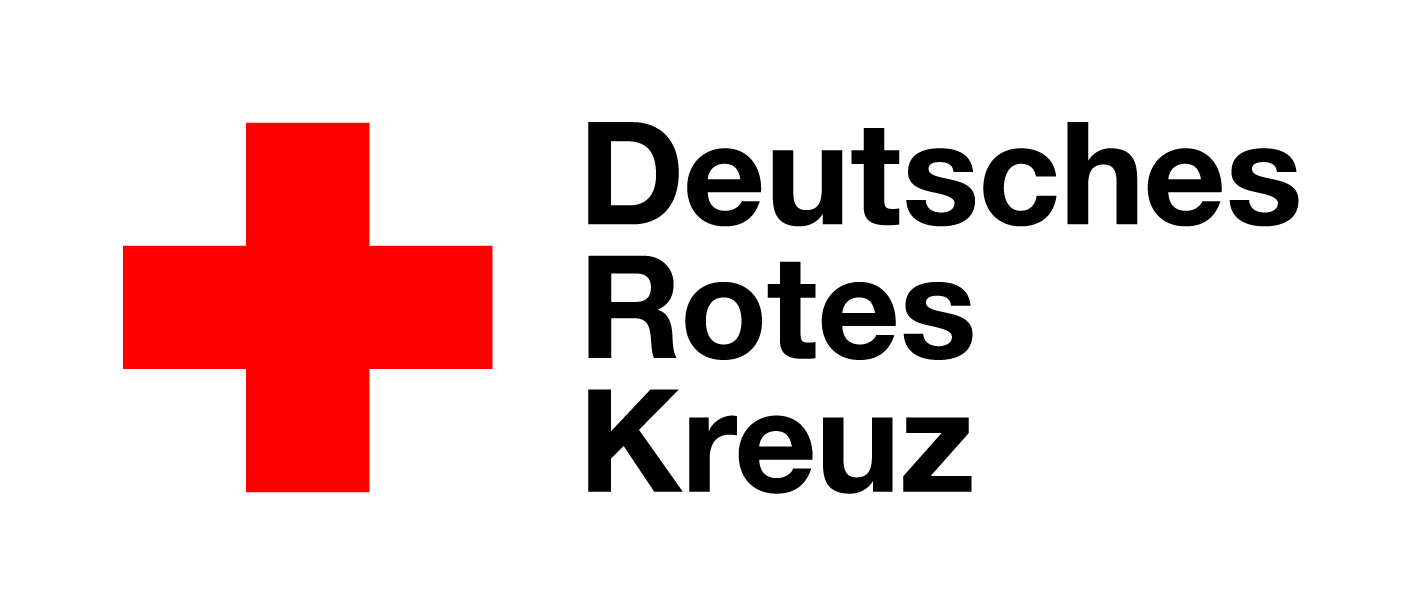 leadership development in international desaster relief organization
Goal: Management training
Participants: Educational staff of the DRK Volunteer Services, nationwide.
Procedure: For the specific contents, see under "Details".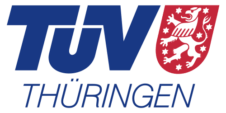 Mission statement process at certification organization
Goal: New development of a mission statement, concretization in strategic goals for all line units and subsidiaries,
Participants: All managers
Procedure:

Developing core values with all managers
Summarization with proxy group
Feedback and farewell at management conference
Strategic derivations within the subsidiary and line organizations
Strategy implementation

Effect:

Increasing the organization's steering capability, sharpening the understanding of leadership

.

Strategy conference of an insurance group
Goal: Develop & align strategic goals of line organizations.
Participants: 25 executives and board
Procedure: Future mapping, collecting and prioritizing challenges, team development elements.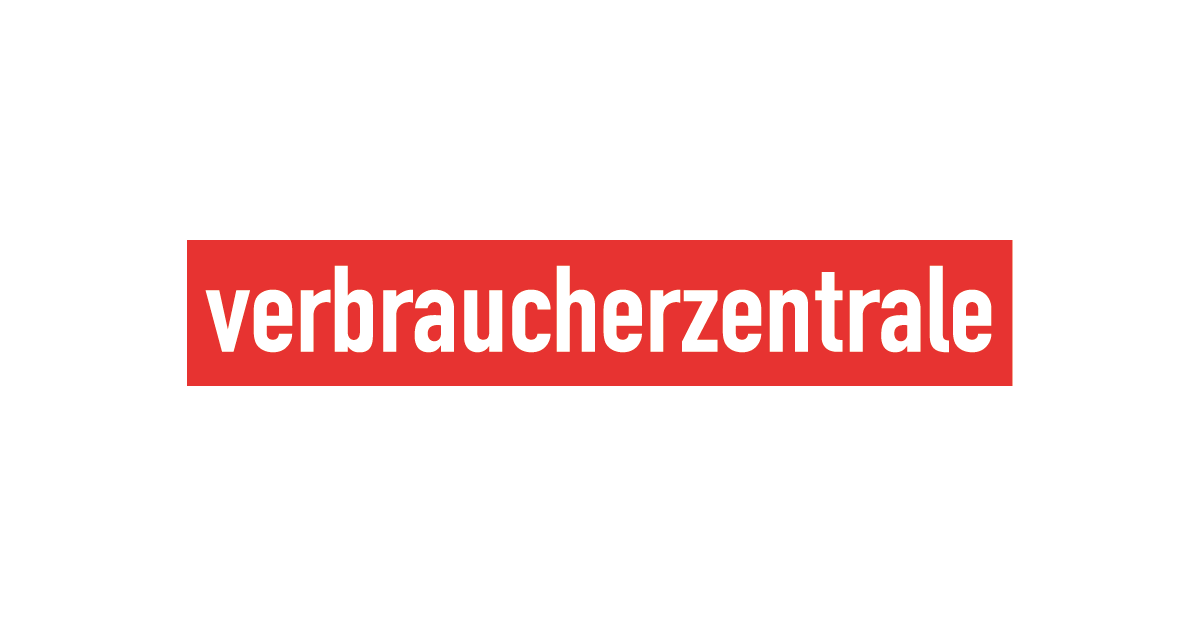 Project evaluation and kickoff for next phase
Topic:Facilitation of several project evaluation workshops, analyse enhancements. structuring phase 2
Participants: Heads of department, employees, project participants.
Procedure: Metaplan moderation, future mapping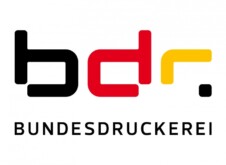 Interim evaluation as part of an IT development project
Goal: Synchronize collaboration, leverage optimization potentials
Participants: 120 project participants
Procedure: Collect existing challenges, prioritize, develop proposed solutions.
Format: Open Space Conference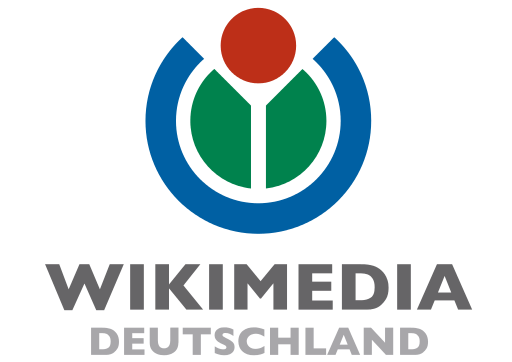 Team development after merging several divisions in an international NGO
Goal: Improve collaboration, develop roadmap, define shared priorities, create action plan,
Participants: Employees and team leaders
Effect: Sense of belonging strengthened, orientation and structure for the entire (new) team.
Business model development at automotive supplier
Goal: Realignment of business model, leveraging of revenue potential, rough planning for internal processes and restructuring
Participants: CEO, CFO, CDO, department and team leaders
Procedure: Review of the business model, forecast of market development, identification of value chains with the highest revenue potential, revision of core processes and departmental structure.
Process optimization in the sales department of a tech company
Goal: Optimization of sales processes in a global tech company
Participants: 60 sales employees of the German subsidiary
Procedure: Analysis of core processes, process optimization in stakeholder groups.
Team development and restructuring in project development corporation
Goal: Development of a new structure, optimization of internal processes
Participants: Division managers, all employees

Conflict moderation in management team of an automotive supplier
Goal: Work through & resolve a conflict in the leadership team.
Participants: 6 senior managers of a manufacturing site
Approach: Analysis of the situation in the team, rephrasing perspectives and views on cooperation and team dynamics in management, developing & weighing up solution options, agreements.

Facilitating several board- and strategy meetings at a federal bank
Goal: Evaluation and further development of a future concept
Participants: 19 managers
Procedure: Market and environment analysis, analysis of the current state of the organization, derivation of strategic development goals, development of operational goals, development of an action plan.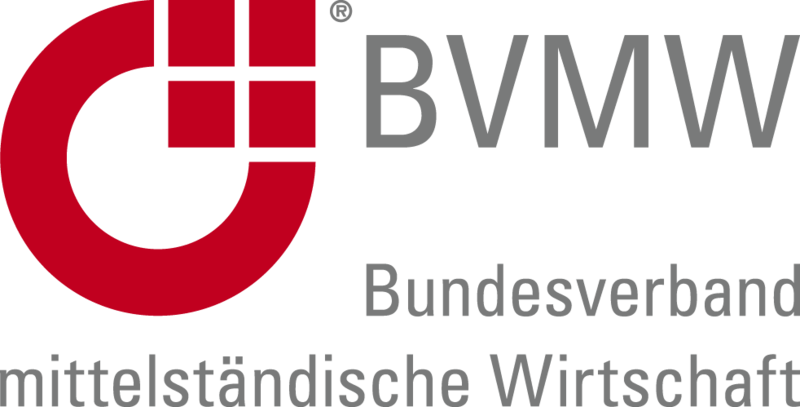 Team and strategy development in a federal trade association
Participants: 9 managers
Goal: Improve cooperation, work together on strategic fields of action
Approach: Strategy workshops, large group event, consolidation in deep dive groups, kickoff of implementation in management meeting.
Method selection: "Future Search", World Café, Input/Output Analysis, Dynamic Falicitation, "Living Monuments".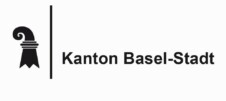 Stakeholder process to improve the healthcare landscape in Swiss canton
Goal: Better coordination of the healthcare landscape, balancing the interests of the affected and involved cantons and municipalities.
Participants: Representatives of the health care industry, physicians, representatives from politics and administration
Procedure: Large group process with all stakeholders, conflict analysis, development of solution approaches and a common strategy.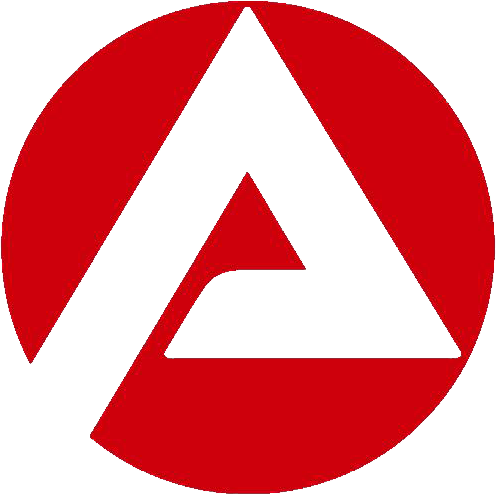 Learning and exchange forum of all employment agencies in Germany
Participants: 850 participants from all over Germany
Objective: exchange and elaborate "best practices" in the placement of job seekers over 50, strengthen and revitalize existing initiatives.
Procedure: Participants identify and name their concerns, work on them in self-directed working deep dive groups (Open Space format) Presentation of all results, foundation of further initiatives, organization of follow-up meetings
Method selection: two-day open space conference with action planning.

Stakeholder strategy process for an educational authority / federal agency.
Goal: Develop a viable strategy with all stakeholder groups involved.
Participants: Representatives of the participating organizations, department heads, senior staff.

Conflict resolution in media editorial offices
Goal: De-escalation of a conflict in core areas of a German publishing house
Participants: Representatives of the affected areas, executives, management.
Procedure: Mediation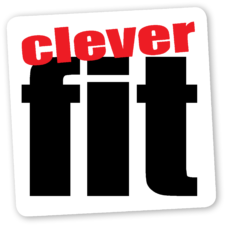 Mission statement development for fitness franchise chain
Goal: Development of a corporate mission statement as orientation for franchisees
Participants: Founders, corporate headquarters employees, studio operators
Procedure: Series of workshops at corporate headquarters; analysis of values and development of guiding principles; development of criteria against which the implementation of the corporate mission can be measured.
Strategy and team development in central IT department of a global chemical company
Goal: Improve interfaces of central IT with external service provider
Participants: Central IT, representative of the external service provider
Approach: Identify key challenges, develop an action plan and strategy matrix.

Team and strategy development workshops in several divisions of a state bank
Goal: Improve communication and collaboration,

Developing and pursuing common goals,
Optimization of interfaces and workflow processes

Participants: Managers and employees of the respective areas.
Development of vision / mission statement
Goal: Clear positioning and strong differentiation with competitors
Participants: Board of Directors, CEO, project group

Developing core corporate values in a public media company
Participants: 250 employees and managers at a works meeting
Goal: Strengthening of the "employer branding", positioning of the company as an attractive employer
Procedure: Preparation of the process with project group; large group event; evaluation and formulation by editorial group; processing of further projects in small groups.
Method selection: World Cafe, project group

Development of a management model for a state enterprise in north rhine westphalia, Germany
Goal: Establishment of uniform leadership standards, kickoff for an organizational development process.
Participants: 80 executives from the senior civil service, 120 employees from the higher civil service
Procedure: Large group conference with executives as "kickoff" for the overall process, involvement of other employees in individual workshops.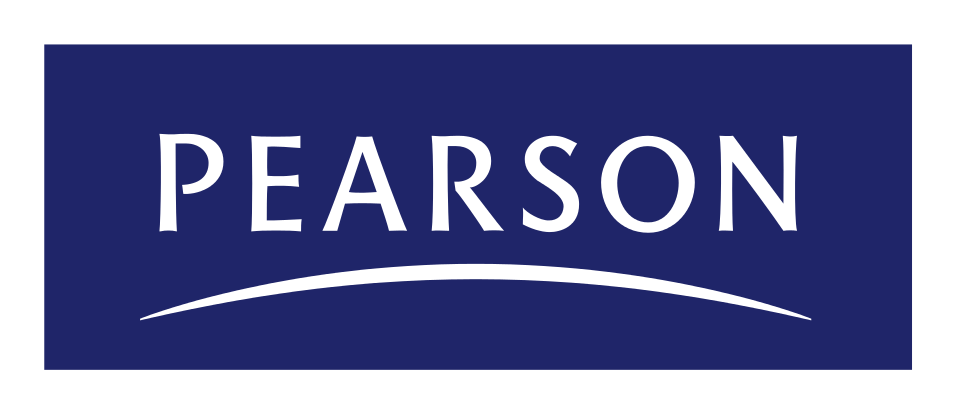 Team & project development with top executives in an international publishing house
Participants: 12 CEOs from European subsidiaries of an international publishing house
Goal: Team development in top management, improvement of cooperation in cross-line projects
Approach: Analysis of obstacles, identification of strategically crucial cross-border projects , development of a joint project and action plan.

Development of vision, mission and guiding principles / Supply and disposal industry
Goal: Update existing mission statement, develop vision and mission.
Participants: 180 employees, board of directors and managers
Procedure: Vision and mission in a "top down" process, development of mission statement in a "buttom-up" approach with high participation of employees from all levels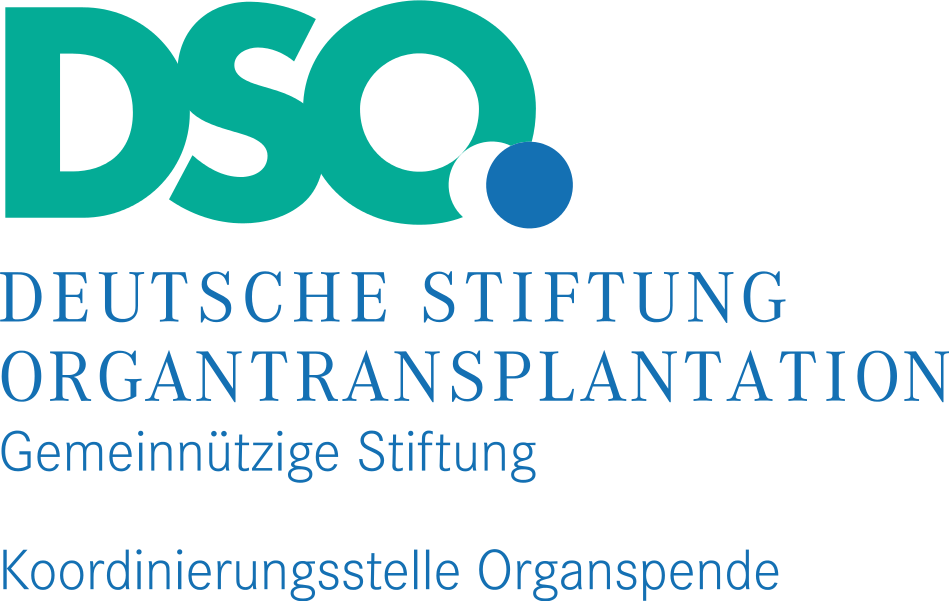 Improving follow-up care for relatives of organ donors.
Participants: 30 relatives of organ donors who have suffered an accident
Objective: to survey needs for improvement in the care of relatives of deceased organ donors.
Procedure: Devotion, sharing of good and bad experiences, formulation of a list of needs and demands.
Method selection: World Café, panel discussion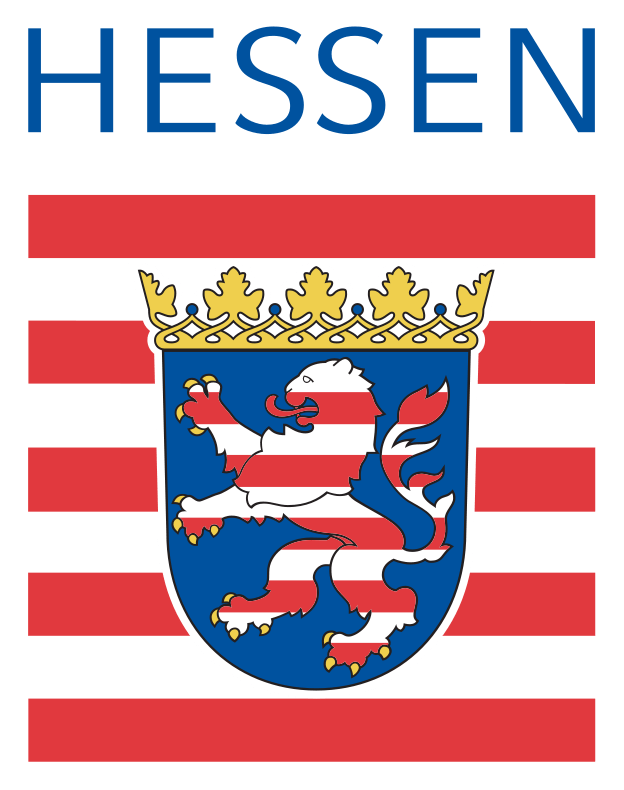 Conception and facilitation of a summit about integration
Goal: Further development of the integration strategy of the German federal state of Hessen
Participants: 140 representatives from statewide stakeholder groups, clubs, associations.
Approach: Development and implementation of a special large group format.

Large group event in a correctional facility
Participants: 200 prison guards
Goal: Developing potential for improvement in cooperation and internal processes
Procedure: Participants develop a common vision of the future, work on relevant aspects in self-steering deep dive groups. Presentation of all results, establishment of further initiatives, action planning.
Method selection: Future Search conference with action planning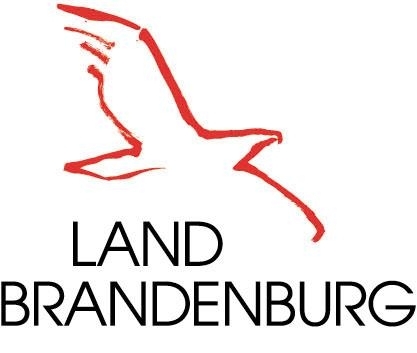 Development of a leadership model in a city administration
Goal: Improve cooperation in a city administration
Participants: Department heads, employees, mayor
Procedure: Develop basic rules for good and efficient cooperation, derive guiding principles, deriving "rules of the game" for cross-divisional work and effective teamwork.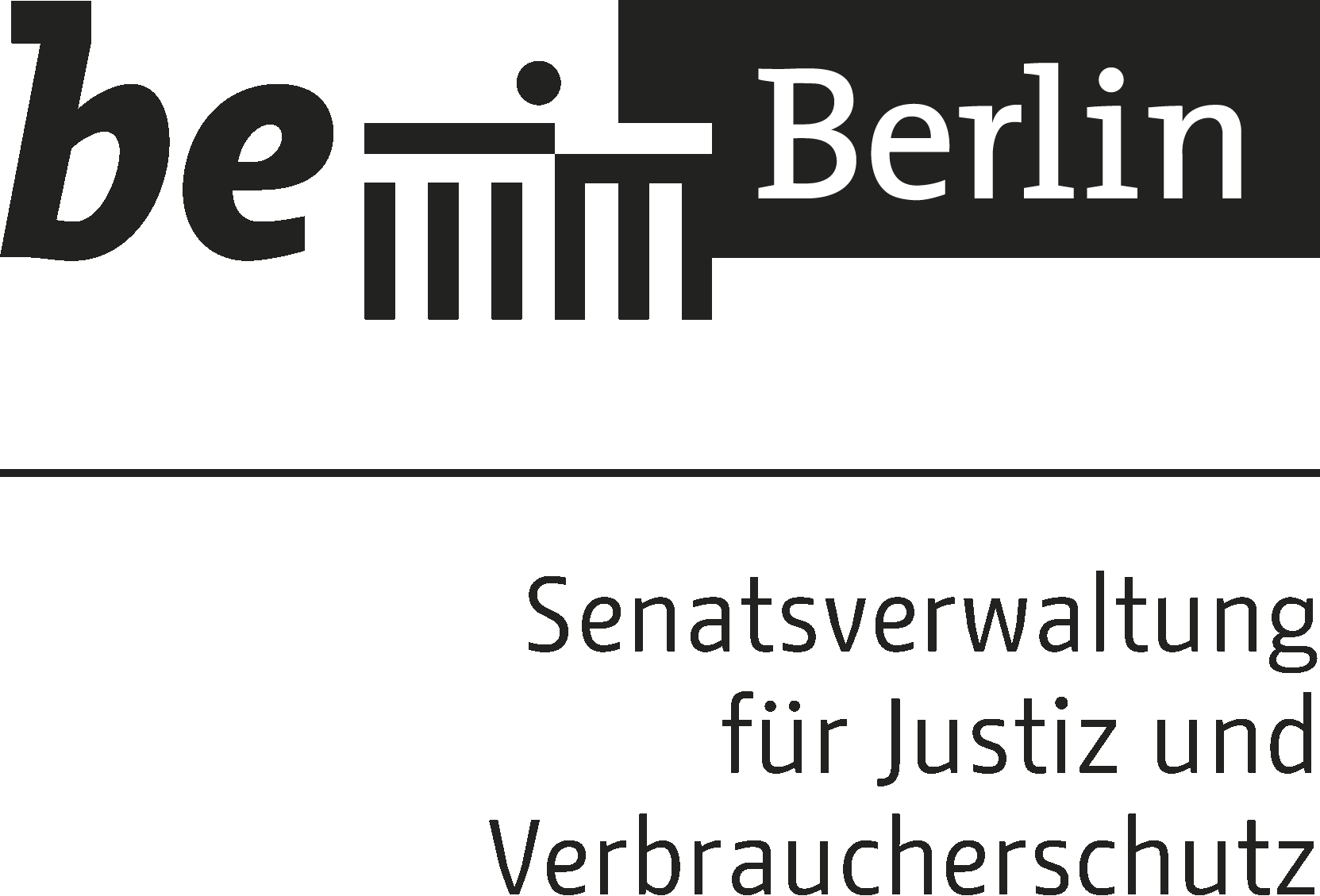 Broadening the scope of action of the judiciary in the case of juvenile offenders
Participants: 35 experts from different stakeholder-groups in youth work, from justice and administration
Objective: to gain knowledge and formulate a plan of action to improve the way the Berlin justice system deals with juvenile offenders.
Procedure: Keynote, work on case studies, extract and prioritize findings.
Method selection: World Café, elements from "Future Conference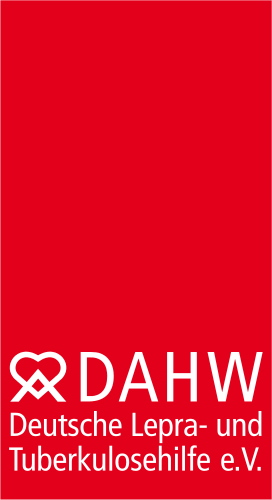 conflict resolution and organizational development in an NGO
Goal: Resolve conflicts between manager and team in a key area of the organization, develop goals together.
Participants: Executive, team, at times also management
Approach: Mediation techniques, large group elements, systemic structural constellations.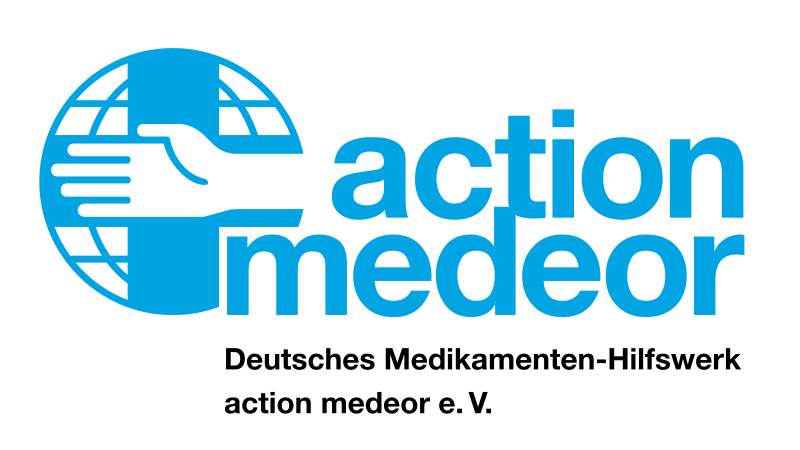 Team development, mission statement development & facilitation board meetings for NGOs
Action medeor sends medicines to crisis regions worldwide. Over the years, a family initiative has grown into the largest medical aid organization in Central Europe. We helped out a bit:
Team development in donor communication
Development of the central mission statement
facilitation board retreats.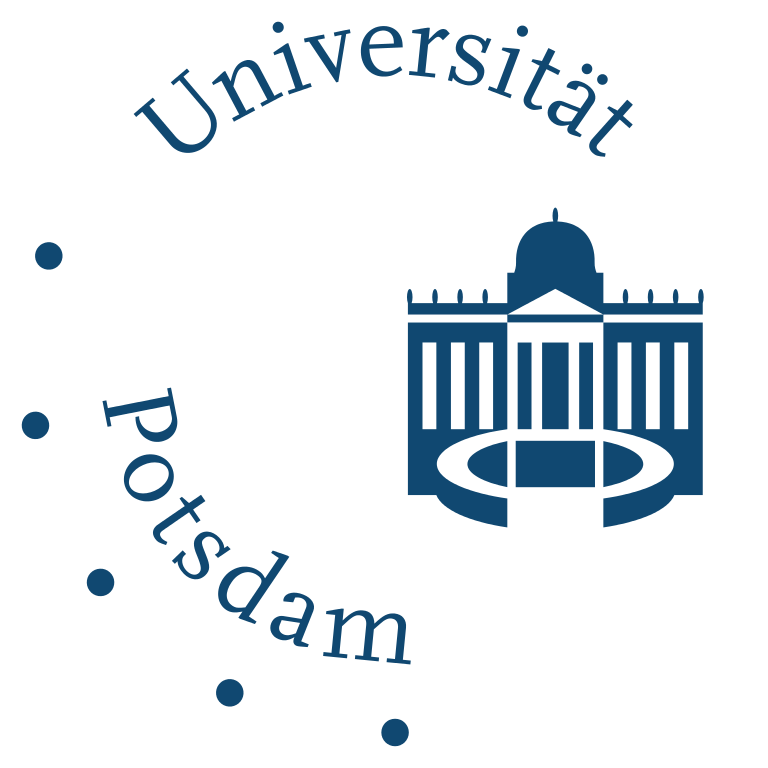 Team development after change in management board
Participants: 8 employees of a research association
Goal: Development of a new culture of cooperation; redistribution of areas of responsibility; optimization of communication and workflow processes
Procedure: Environment analysis of the most important future trends that will have an impact on the company's own work; derivation of fields of action.
Method selection: Mindmapping, elements from Future Search

Interactive conference for a research network
Participants: researchers from complementary disciplines
Goal: Develop solutions to problems resulting from global mega-trends
Procedure: Joint identification of research needs, deep dive groups, sharing in plenary, joint action planning.
Method selection: Elements from World Café, Future Search and Open Space followed by action planning.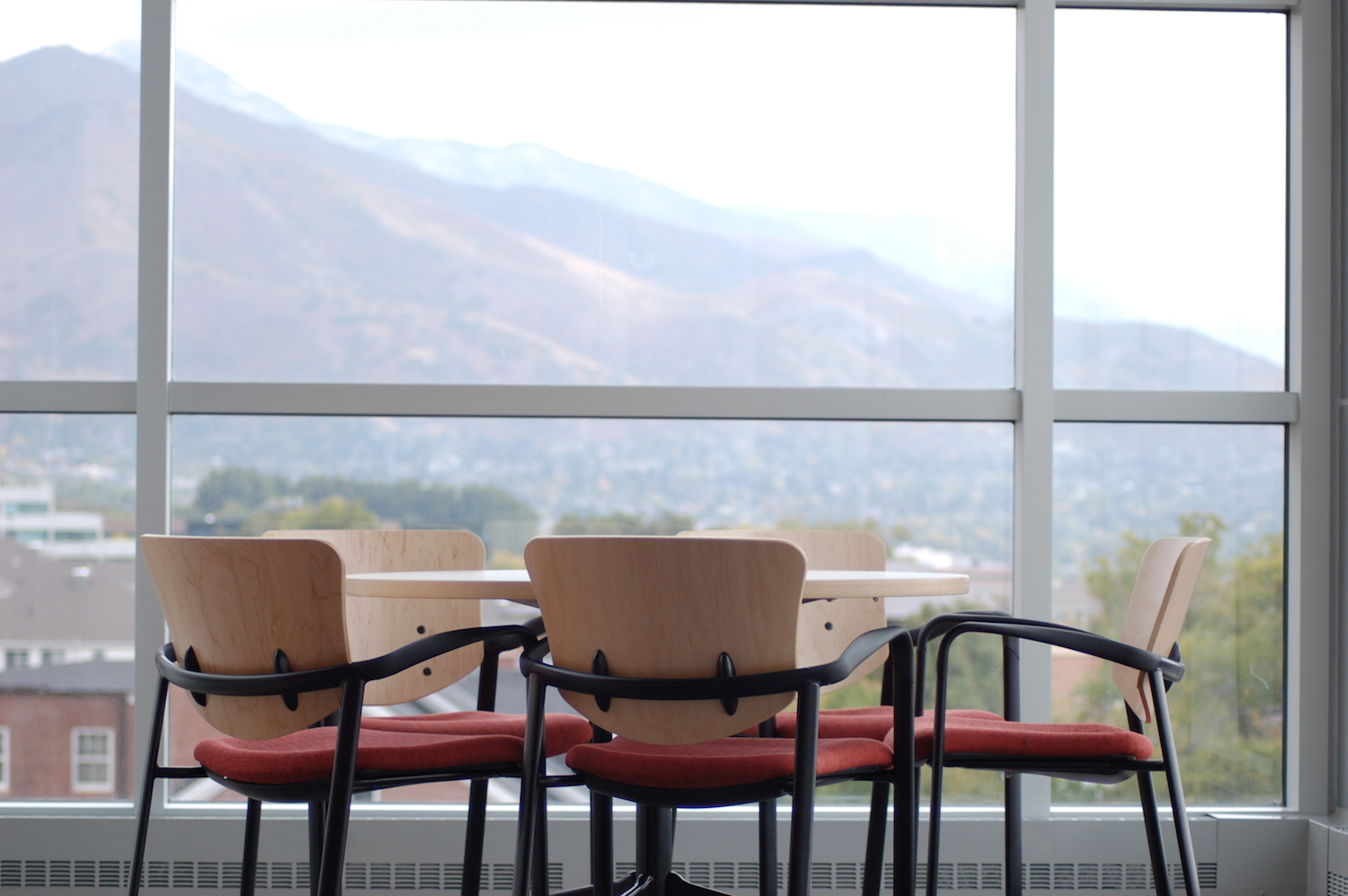 conflict resolution in the context of restructuring
Participants: 15 employees + 1 NGO executive
Goal: De-escalation of existing conflicts
Approach: Visualization of the conflict lines and causes; negotiation of solution options.
Method selection: Elements of the Harvard Negotiation Concept, group mediation.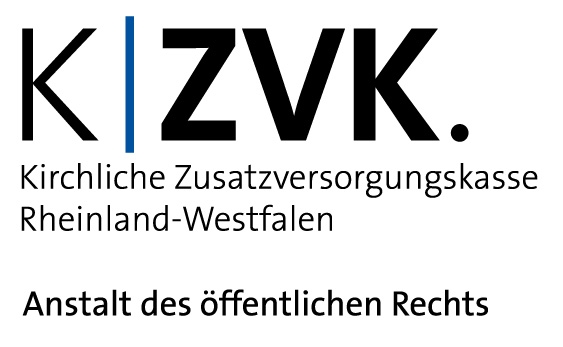 Restructuring and organizational development of a national pension fund
Participants: 120 employees of the pension fund
Goal: Merger of two departments with different processes and cultures
Procedure: Kick-off with a large group event at which participants identify key future issues and begin to work on them. Establishment of continuing project groups. Establishment of an internal project steering group
Method selection: Open Space, Workshop Facilitation, Project Cockpit.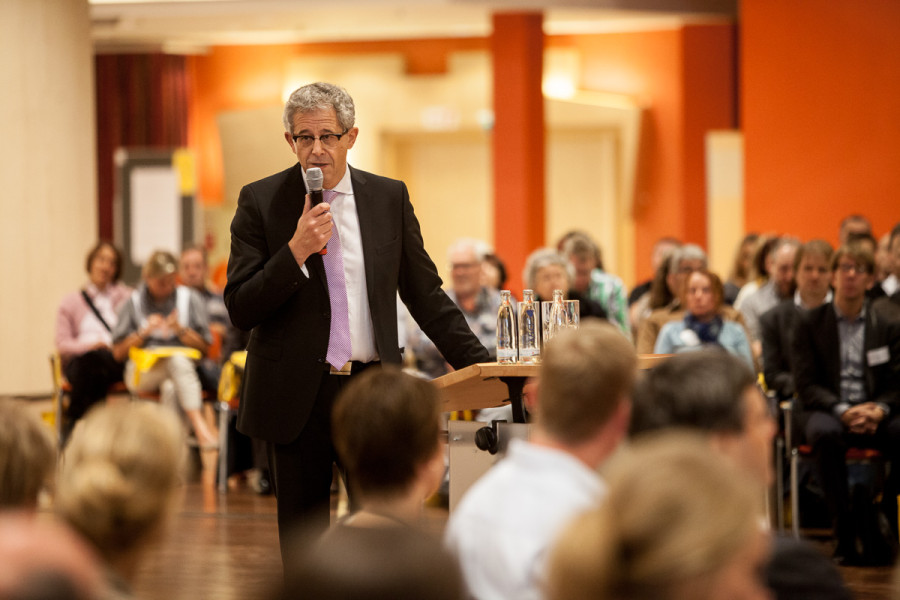 Development of a mission statement in a steel company
Participants: 500 employees of an international corporation
Objective: To develop a mission statement following a merger with another business unit
Procedure: Identify concerns, work out solutions in small groups. Clustering of results into "topic pillars"; development of guiding principles for the respective topic pillars. An editorial group formulates a draft for the joint mission statement from the raw results
Method selection: Elements from Open Space, Future Search and specially developed large group methods.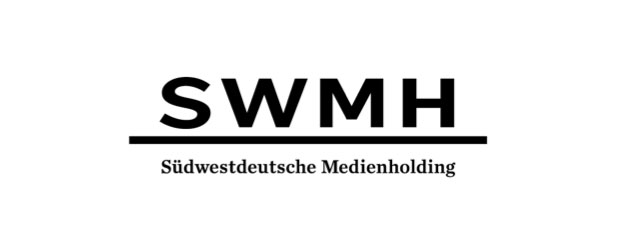 Introduction of digital business fields
Participants: 180 executives from a medium-sized media holding company
Goal: Implement a new digital strategy that requires cross-line and cross-company collaboration.
Procedure: Large group event with 180 employees as "kickoff", delta analysis in the divisions, development of action plans.
Method selection: World Café, Real Time Strategic Change (RTSC), scenario techniques.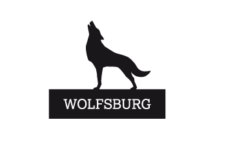 Change management and strategy process for large Lower Saxony municipality
Several projects in different departments (divisions)

Change Management
Strategy process
Process optimization / optimization of workflow processes

Planning of the process architecture
facilitation individual workshops
expert advice / sparring partner for executives.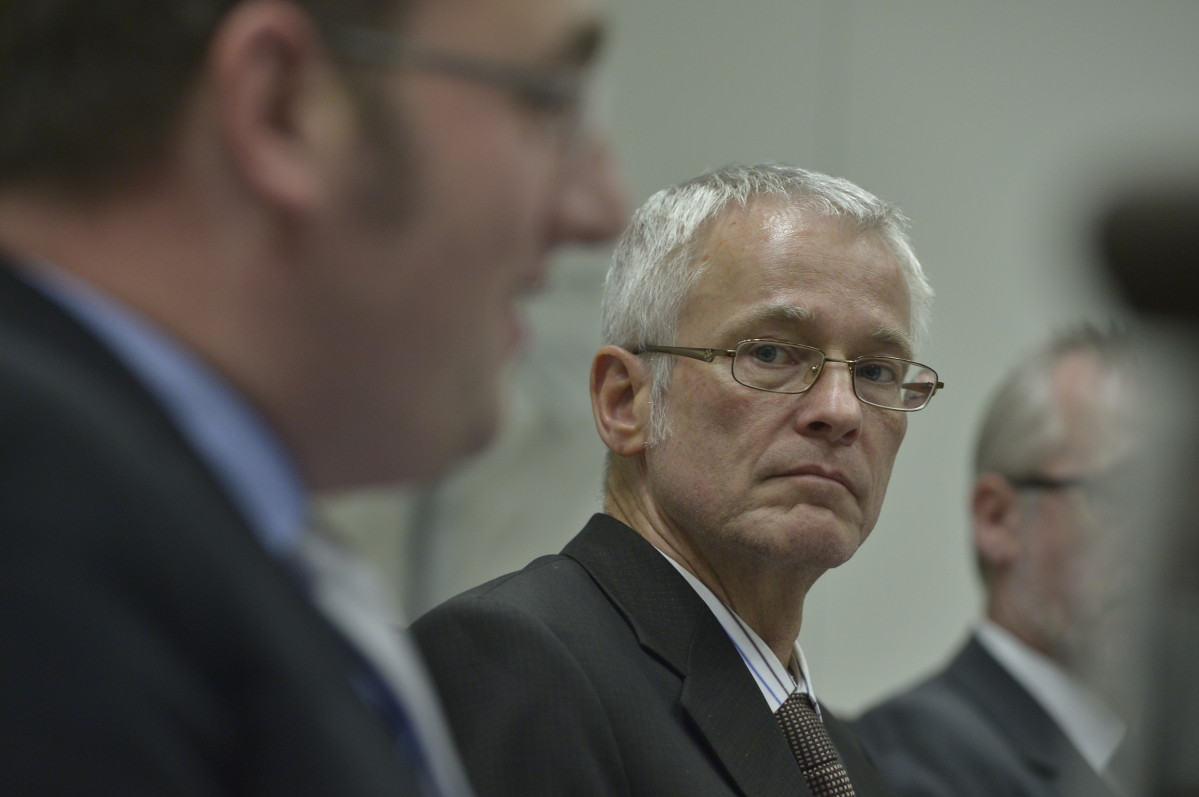 Developing a strategy for a division of a bank
Participants: 200 international managers
Goal: Present the strategy of a new board of directors, achieve "buy-in" from management
Procedure: Keynote presentation, elaboration of individual implementation contributions, joint action plan.
Method selection: Open Space Conference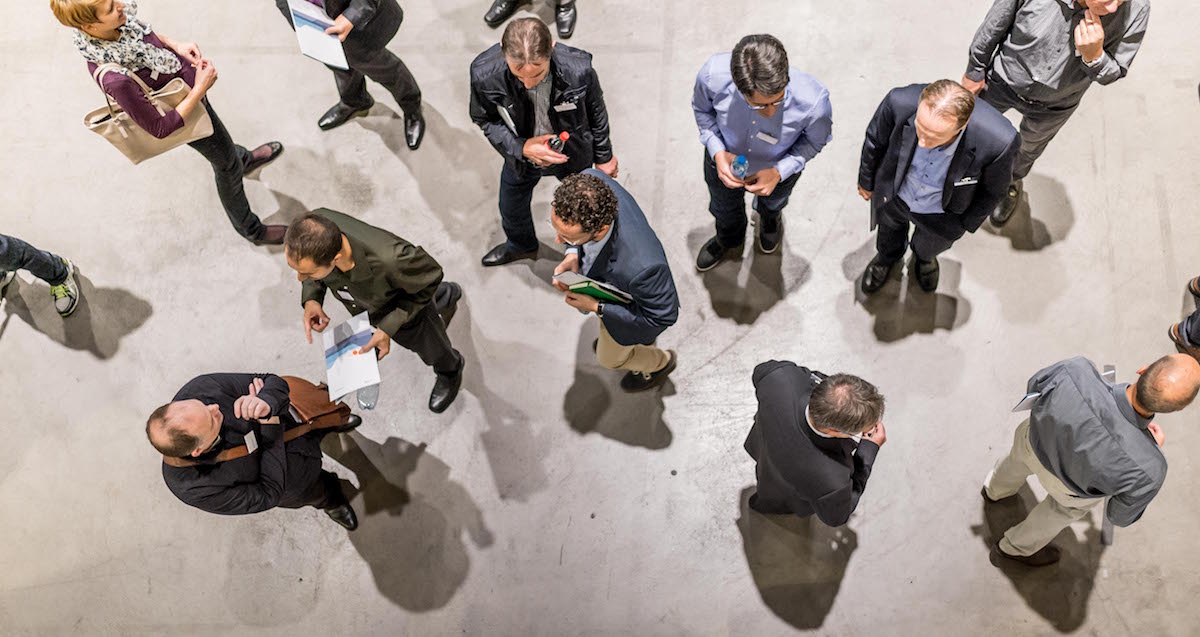 Restructuring for turnaround
Participants: 16 managers of manufacturer for industrial gases
Goal: Establis a new department in the context of restructuring/turnaround
Approach: System analysis, improve business processes, adapt department strategy, team development.
Method selection: World Café, Business Model Canvas, Design thinking, Elements of solution focused consulting/Systemic structural constellations, Real time strategic change (RTSC) conference.